Little Rebels Book Award
Wild Child is shortlisted for the Little Rebels Book Award and the winner will be announced on Saturday 11th May. From 70 books 4 were shortlisted so i'm really chuffed! Jeanne Willis will be at the event in London just incase we win! Fingers crossed. The judges comments so far are great: http://littlerebelsaward.wordpress.com/the-2013-shortlist/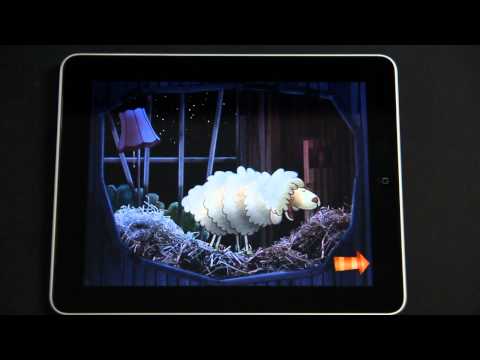 the book corner: New Magazine : The Loop →
childrensbookcorner: The Loop is a new quarterly magazine for children aged 8 - 13, which has the worthy aims of promoting creative thinking and cultivating an independent spirit in its readers.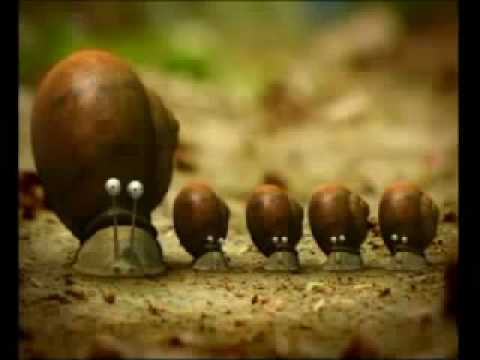 2 tags
Orchard Books
I had an exciting meeting with Jeanne Willis and Orchard books yesterday when I was in London. There are one or two projects being thrown about so fingers crossed one, or both, comes to fruition!! Watch this space!
3 tags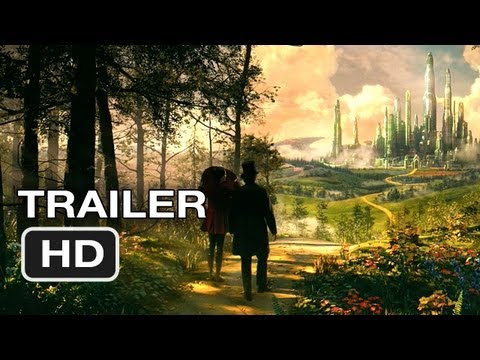 1 tag
2 tags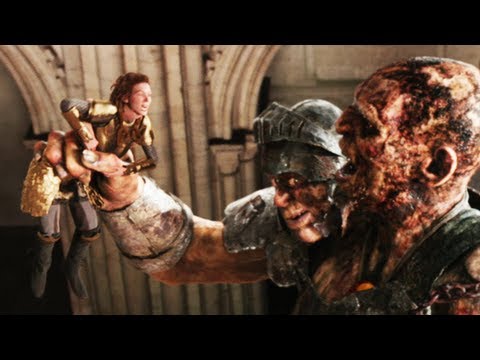 1 tag
1 tag
2 tags
1 tag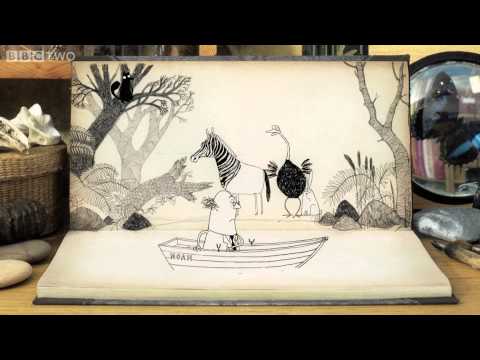 2 tags
1 tag
1 tag
2 tags
3 tags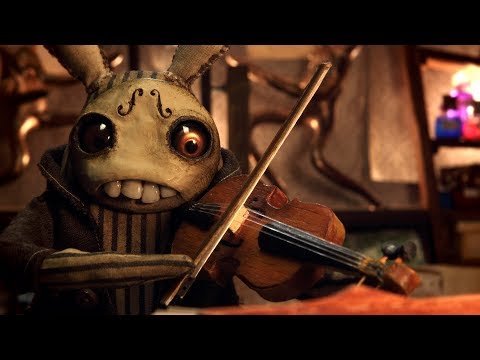 2 tags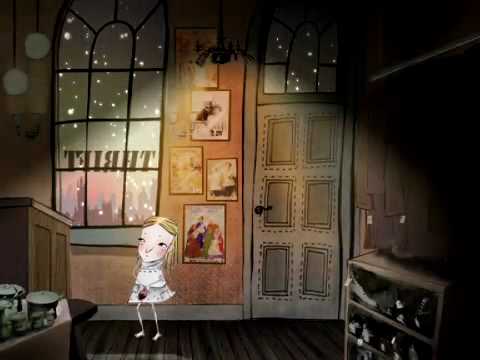 2 tags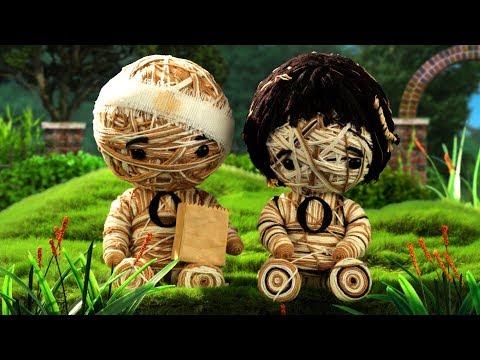 1 tag
2 tags
Minuscule Movie →
Minuscule Movie One of my favourite animation studios are busy working on a film featuring their popular little insects. "The Valley of the Lost Ants" is still in production but i'm sure it will be as wonderful as the all the previous short episodes. Can't wait!